ALWL Training
Welcome to A Life Worth Living's online training site. Training Courses are available with a paid subscription (businesses) or membership (individuals).
Accessibility for Ontarians with Disabilities Act (AODA)

What Do I Need to know about Mandatory AODA Training?
Train Who?
Employees
Volunteers
Board Members
Contractors
Owners
Who Trains?
Supervisors
Managers
Senior Leadership
Off-Site Trainer
BAT
Train When?
To meet compliance deadlines for implementing standards.
To schedule annual refresher training.
To train within 45 days of new hire.
To provide any updates to AODA.
Why Comply?
To hire talented employees.
To create market impact.
To comply with legislation.
To maintain records and reporting.
To avoid litigation.
Benefits of Using the Business Accessibility Toolkit (BAT)
BAT is flexible for individuals or groups.
BAT increases the retention curve.
BAT includes a broad range of disability inclusive workplace content.
BAT eases compliance through monitoring, tracking, and reporting.
BAT connects the user to experts.
A Life Worth Living's BUSINESS ACCESSIBILITY TOOLKIT (BAT)
The Business Accessibility Toolkit (BAT) is a set of multimedia learning tools designed specifically to assist businesses in educating and training their staff on how businesses are incorporating accessibility in the workplace. The BAT will primarily feature video content. Live footage and animated shorts will lead the user (i.e. the trainer and trainee) through the training exercise. Supporting the videos will be PDF documents and images to build your own binders and policies. Each component will exist as a standalone instruction tool, capable of inclusion in larger lesson plans or full courses. These tools can truly empower businesses to maximize the potential of employers/employees.
Our Partners

With offices in North America and Europe, AbleDocs has a variety of solutions for document and form accessibility. Their advisors will guide you & provide the right type of service to meet your unique needs. Compliance Guaranteed. https://abledocs.com/
Dr. Snyder has trained describers or introduced description techniques in 40 states and 51 nations. Trained writers and voice talents use words with precision to conjure vivid and lasting images. The result: people who are vision impaired can more fully enjoy cultural events of every kind, and those experiences are enhanced for every participant. https://audiodescribe.com
As an Accessibility IT Specialist, with more than 30 years of working experience, in software design and development, project management, diversity leadership, and disability advocacy, David is persistent in seeking out accessibility business best practice solutions. http://davidbest.ca/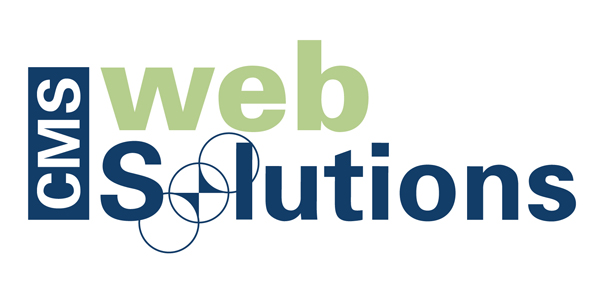 The CMS team specializes in Custom WordPress web design, web accessibility Canadian WordPress hosting, maintenance and ecommerce. https://cmswebsolutions.com/

For over 25 years, Revolution IP offers business Internet services, voice services and hosting services. https://revolutionip.com/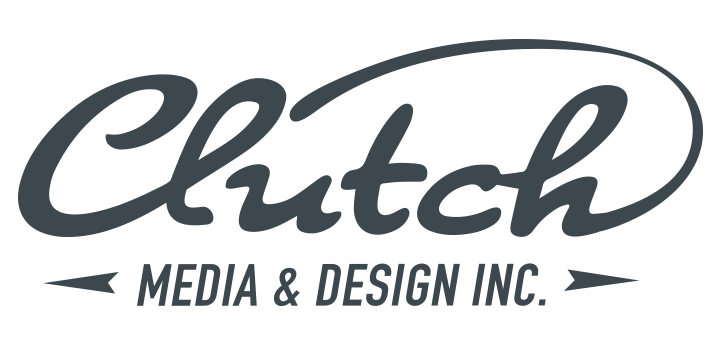 Clutch Media is a creative agency that partners with small to medium companies to launch, evolve or rejuvenate their brands. They seek to build meaningful relationships between clients' brands and their audiences through an engaging creative approach. www.clutchmedia.ca